Scrollino® - PLAY (book)
Scrollino® is the new original book form and editorial concept offering a playful experience to all book lovers. You just need a pencil, to scroll down the Scrollino®, to read, to draw or write and to pack it up again. Scrollino concept was created and designed by artists and edition lidu's founders Ludmila & Sylvain Favardin. Scrollino® is made from 100% biosourced, recyclable, biodegradable and renewable materials.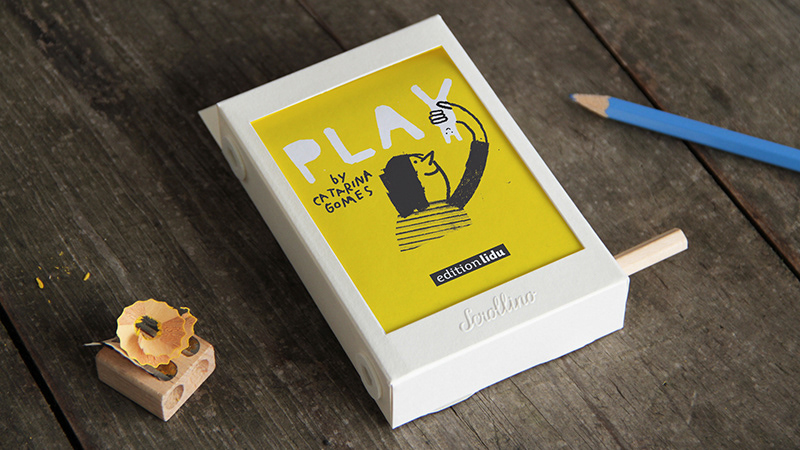 Illustrations © 2016 Catarina Gomes
Scrollino® concept © 2014, 2016 edition lidu, Ludmila & Sylvain Favardin.
Scrollino® Registered Trade Mark.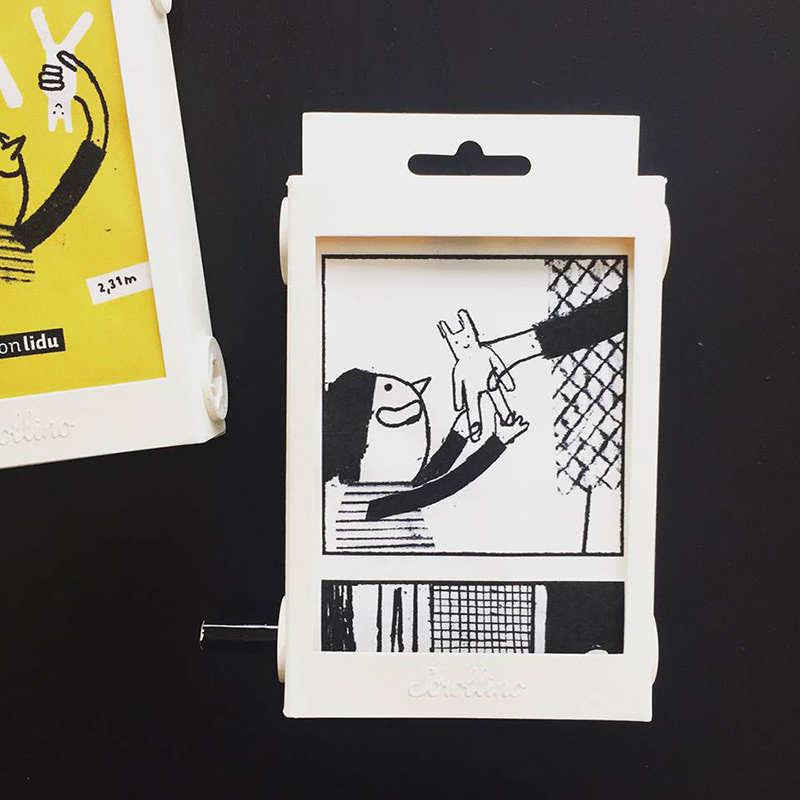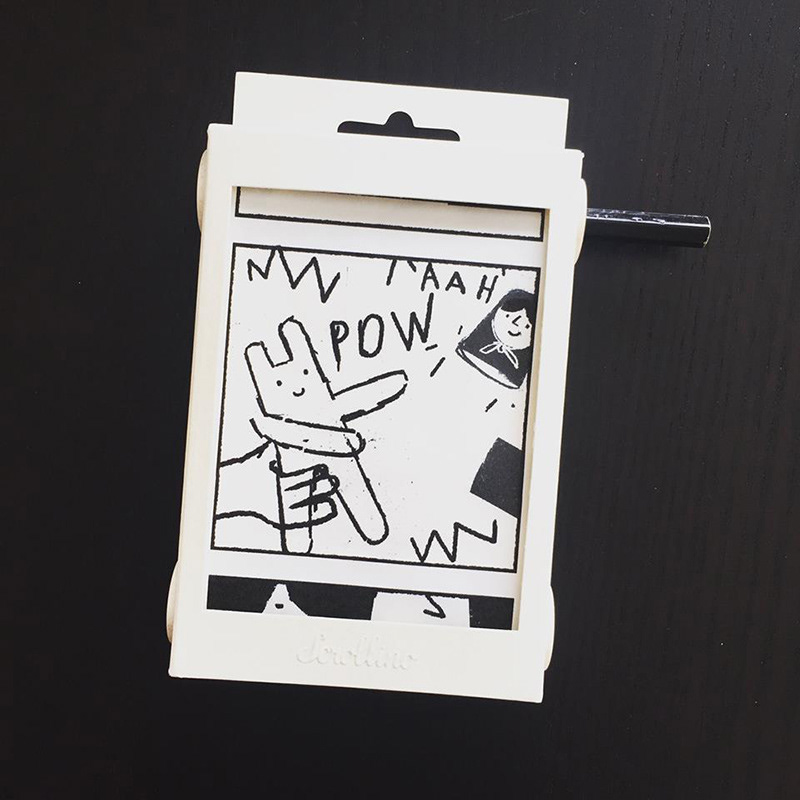 Sneak peek inside the Scrollino PLAY - A child plays make believe with a soft toy given by her mother.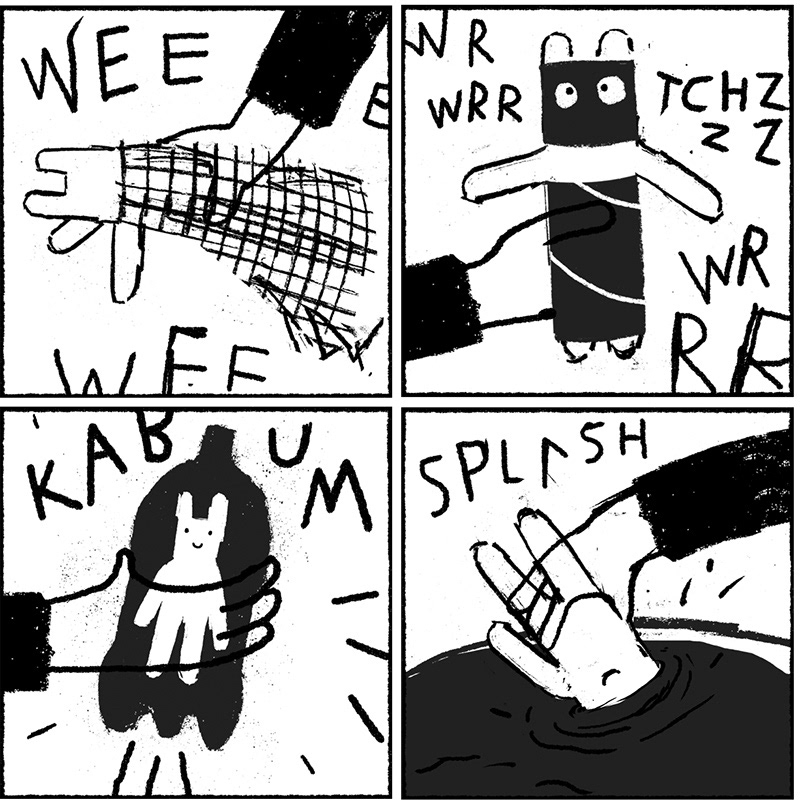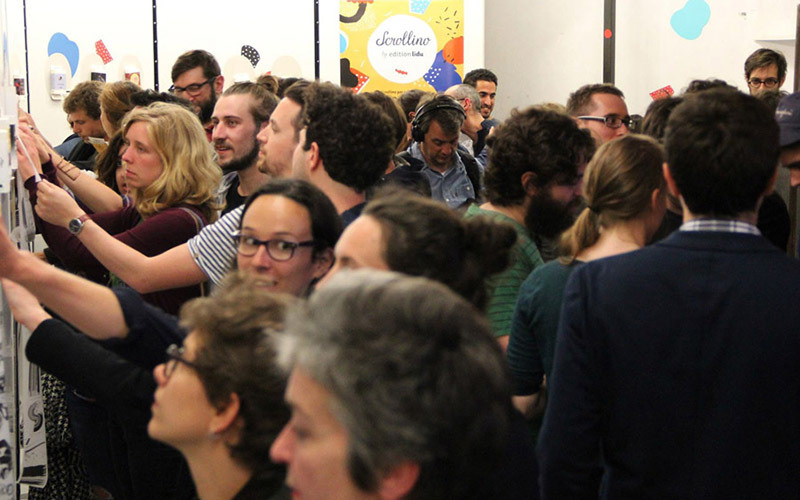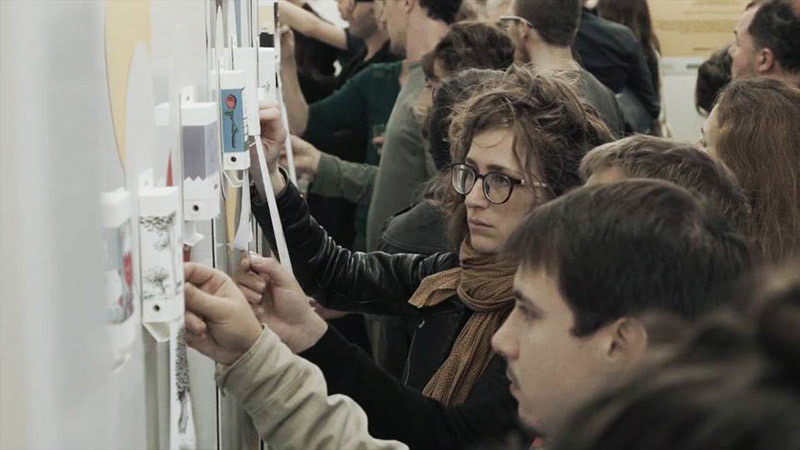 Exhibition - Scrollino by edition lidu - Le lieu unique, Nantes, France 31st June - 31st July 2016
Photo credits: Jan Bolić, 2016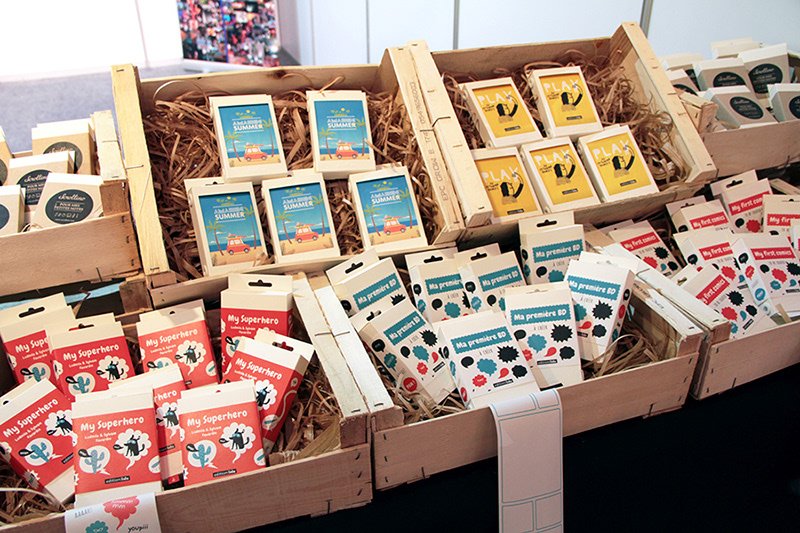 Brussels Comic Strip Festival - edition lidu exhibition stand and conference